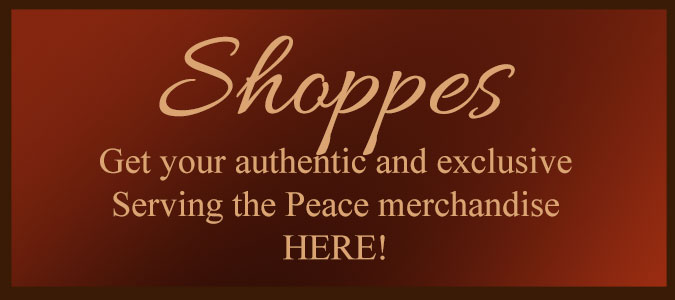 We can plant the seed. God provides the increase.
Music is mentioned in one out of every four books of the Bible. The Biblical hymnal, Psalms, contains 150 songs which lyrics are clearly in the public domain.
Music is in good portion, part of the Living Word and clearly language for the soul. Should not our lyrics reflect the Spirit and the greatness of God?
In Romans 14: 19 it commands: "Let us therefore follow after the things which make for peace, and things wherewith one may edify another."
Serving the Peace, LLC is an entertainment group based on the tenet of Romans 14:19, with a belief that what we do should build each of us up.
Our initial foray is our music label, designed as a platform for our flagship artist, PT , and over time to include additional artist development and management.
We are branding our sound with PT as Rhythm and Gospel allowing us to highlight his vocals and wordplay as he effortlessly moves from ballad, to hip hop and rap.
And our overall packaging is to provide the best in edifying entertainment wherever more than three are gathered. Peace be unto to you as we walk this path together.