ABOUT SERVING THE PEACE
Serving the Peace LLC is an emerging startup entertainment company with an initial business segment vested in a rhythm and gospel music label. We are proud to be a Georgia-based business with a global message.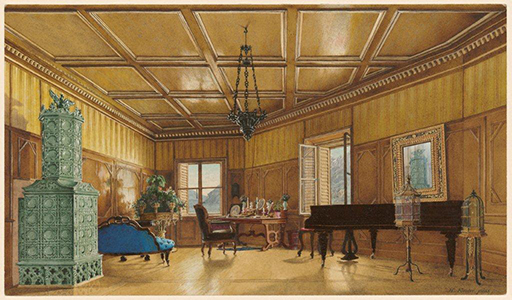 WHAT IS RHYTHM AND GOSPEL?
In a nutshell, it is rhythm and blues, hip hop and rap blended in with solid gospel lyrics that is fun and uplifting – edifying entertainment. It should appeal to all shapes and sizes, young and old, Christians and those looking for an inspirational sound. We work hard with our artists on a project or projects that best fit their gifts. Our team pools it's time and talent to create crisp music that gets our artists noticed and gets them results.
WHY DO WE DO THIS?
We believe in the power of music and the message of the Gospel. And we believe in the good that people do that makes things better for our planet and each other by following the examples from the Word. And we do it because of the creative energy involved and the chance to share quality entertainment with each of you.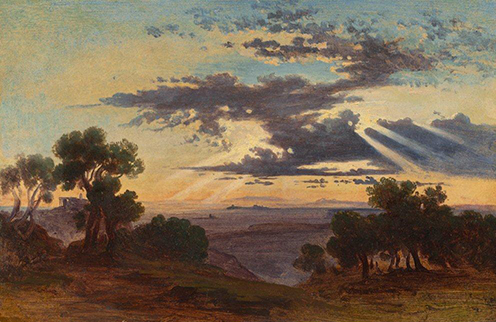 WHY SHOULD YOU WANT THIS?
We believe there is a hunger and thirst – a need for energizing the souls of Christians and all children of God. We think you will appreciate fresh, bold and adventurous music coupled with the unchanging Gospel. We think you will want us to blaze new trails. We honor the traditional forms of Gospel music by not delivering the same old thing. Sound good to you? We look forward to you answering the Call.
2014 SERVING THE PEACE: Record Label
Serving the Peace is dedicating to prepare and deliver an online and terrestrial broadcast presence in North America and the United Kingdom. We have established connections within the music and brand management industries to increase our presence in the marketplace. We plan to build a strong foundation for edifying entertainment for years to come.
2014 SERVING THE PEACE: Artist
The focus of our energy is helping to achieve brand independence and recognition for our flagship artist, PT. With a strong campaign through traditional channels and social media, we are establishing a one-of-a-kind placement of PTthegospelspitter in partnership with a superstar fan base. At the same time, through film roles and animation voiceover, we continue to develop his brand. In the third and fourth quarters we want PT's superstar fans to be able to hear, see and enjoy music and videos from his album, "Raise Up".
2014 SERVING THE PEACE: Nonprofit Initiative
We will launch a nonprofit that provides opportunities for youth to work with music videos. We want to partner with historically black colleges and universities and minority serving institutions to establish scholarship competitions and internships. Keep your eyes on this website as we prepare to roll-out the initiative.